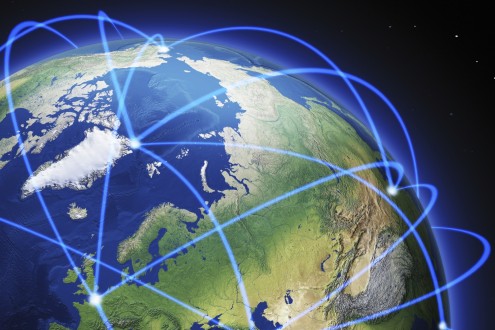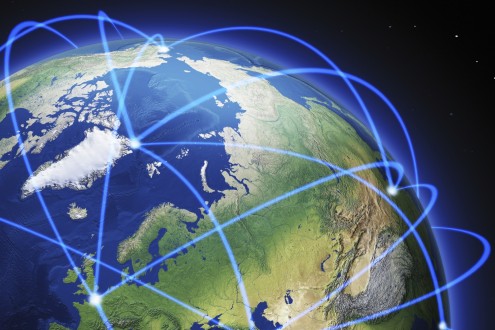 On January 22, the national representatives of OA Asia Pacific had a regular online conference to share the situation of each mission field, and learn about the current issues of world mission.
After participating in the Missions forum in Dover last week, the leaders of Korea are gathering their hearts and prayer for the world headquarters. Pastor Daniel So said that they want to support the world headquarters and contribute to world mission.
For the mission, the focus is to open up and develop the mission in G20 countries first.
OA Asia Pacific HQ also shared about the current situation of world mission.  For Europe, their goal is to grow to the level of supporting Africa and also pioneer many countries through Chinese missionaries.
In Dover, they will form a team for the Latin mission to help and communicate with Latin America, and bridge them with HQ. The leaders were encouraged to know the situation of world mission and regional-scale mission well.