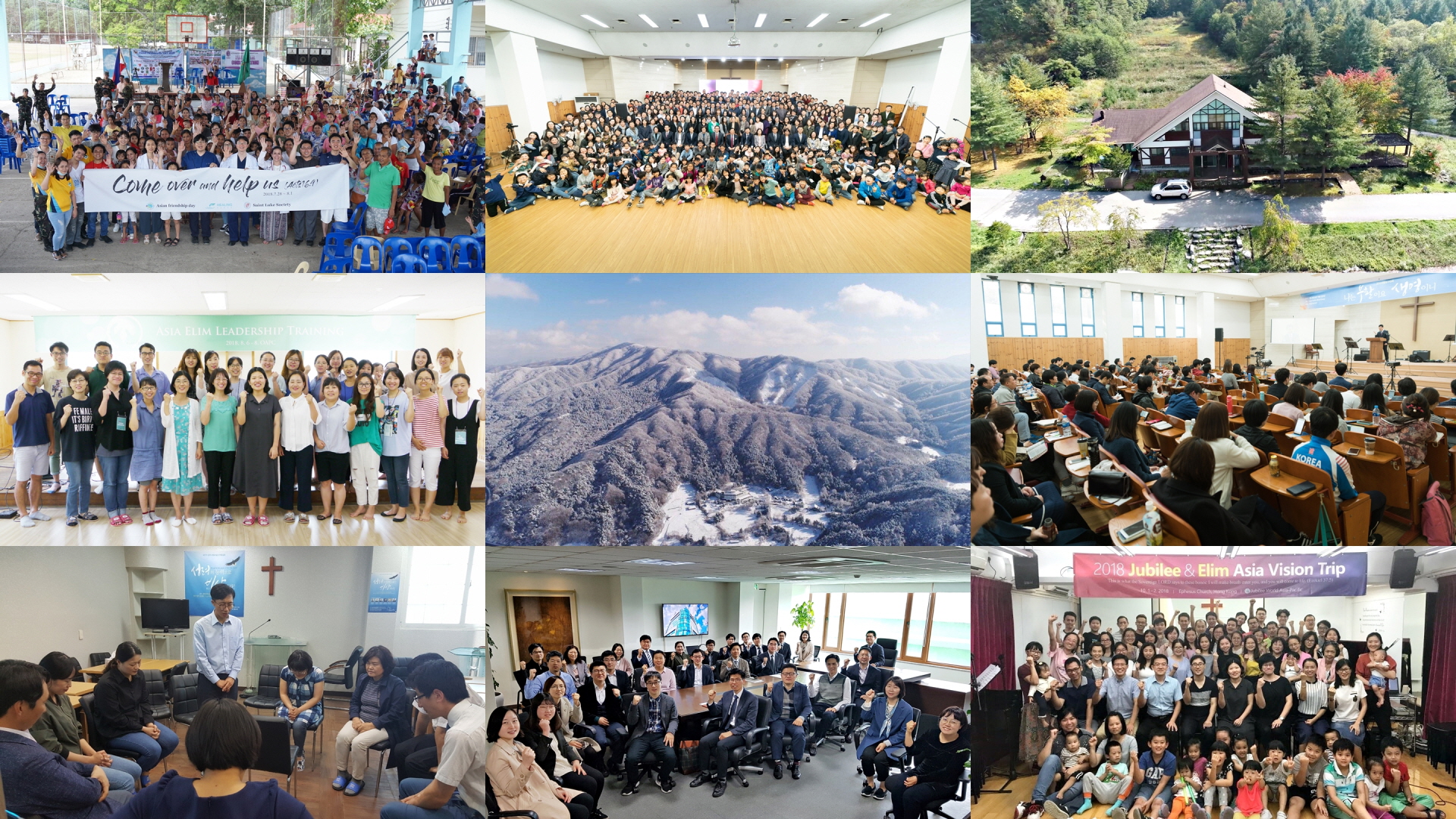 "To achieve our mission goal by 2020, it is necessary to check, revise the specific targets of mission and implemented strategies in Asia," Pastor Victor Ahn, the general secretary of OA Asia Pacific, said. 
For OAPC to be efficiently functioning, Pastor Ahn said it is necessary to establish a foundation for strong business structure and support system. 
OAPC sets a goal for the Business team to not only handle OAPC management and facility renovation but also support for establishing Olivet Center in Hong Kong and plant different business model in each country in Asia Pacific.
For the usage plan to move into action, It is the most important to prepare visa documents for oversea leaders to stay at OAPC for long term. Also, it will be essential to continue conversations with mission field.
"We will try to discuss with the representatives of other mission fellowships about who can work in OAPC and what kind of synergy can be achieved," he said. 
Regarding the benefits of working in the OAPC, there is great geographical accessibility to communicate among AP nations, compared to any other regions. The Olivet Assembly of Asia Pacific HQ, Elim Asia Pacific, and Nehemiah Office are located in the main building of OAPC. There are many log cabins for fellowship HQs and Asian headquarters offices for China, India, Japan, and Indonesia.
"I sincerely ask all nations to send many members to the OAPC to raise many potential leaders," Pastor Ahn said.