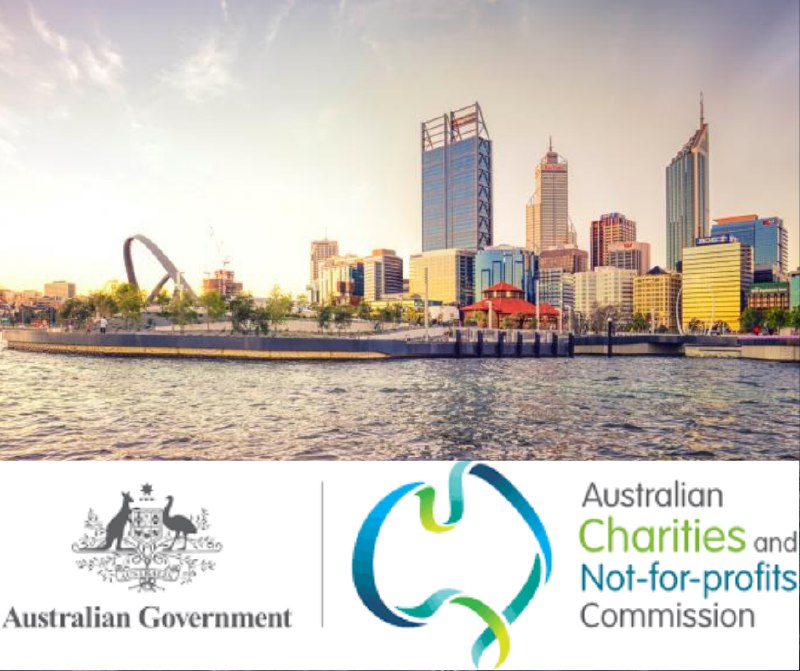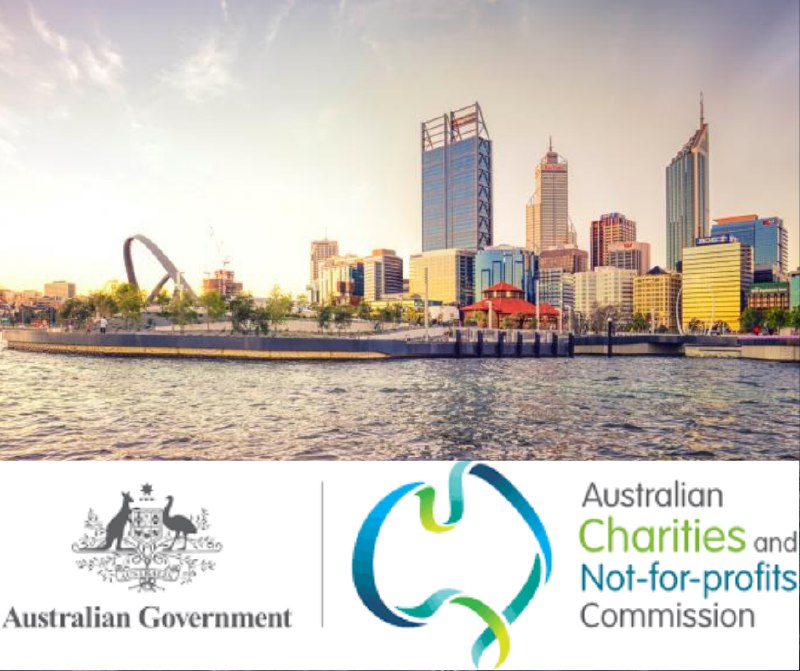 On January 29th, Perth Gratia Community Church has formally received the charity status from the government of Australian Charities and non-profit commission (ACNC).
This will greatly reduce the administrative work for the church, such as annual income tax report because a charity is qualified for being tax-exempt.
It also opens ways for the church to contribute to the community in a practical way, such as reaching out to the disadvantaged people.
"Thank God for opening this door for us to serve His people in more ways," church ministers said.