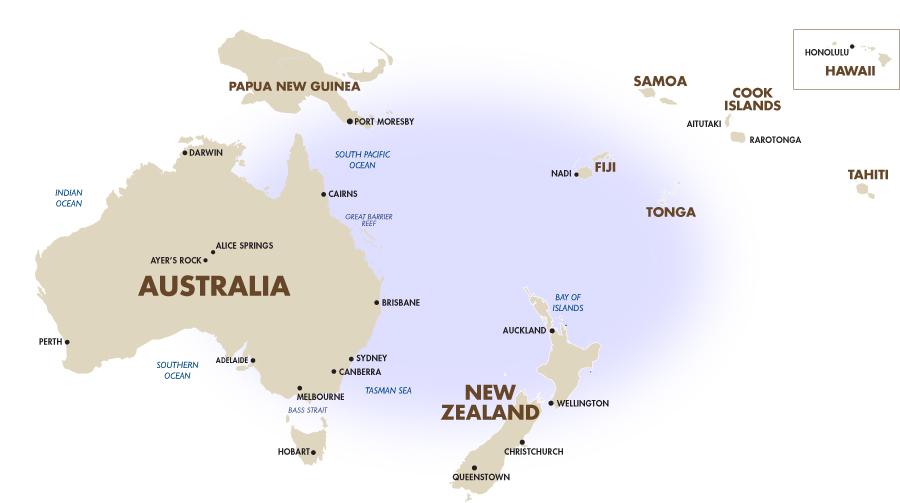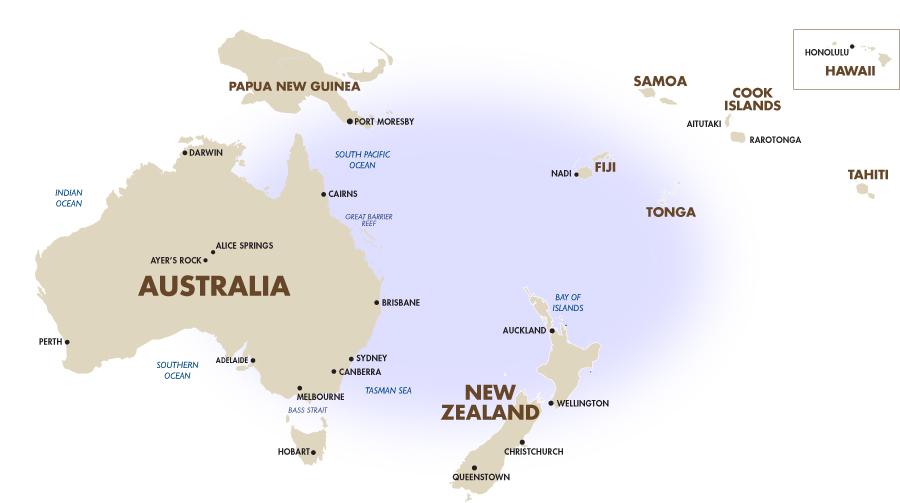 It is decided to expand the national network of the upcoming leadership conference to the continental level. Therefore Australia is to unite with New Zealand for this great gathering in Sydney.
The two major countries of the Oceania continent are to join to discuss and decide many important agendas, which include mission, education, and business. Continental mission history and traditions will be shared, and future plan till 2020 General Assembly will be drafted. Eleven leaders who are from church, fellowships, and business ministries will join the conference. OA Australia will lead the preparation intensively in the coming week.
It is also very meaningful to hold the leadership conference when Lent just starts, so the leaders can be renewed and revived by deep meditation of the love of Christ.