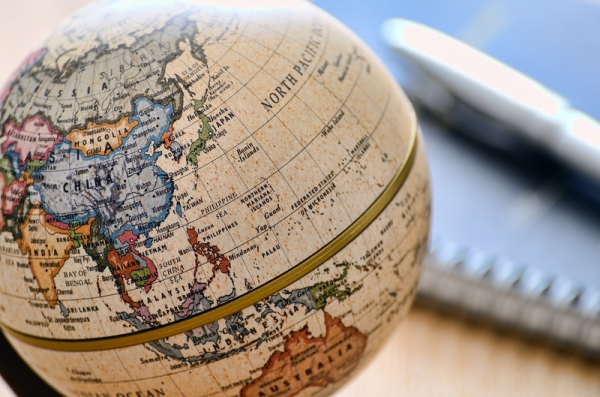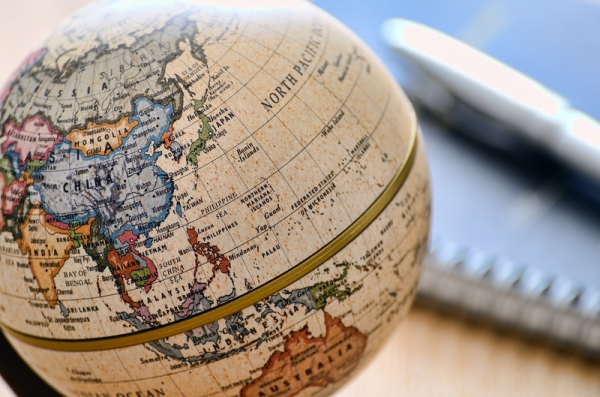 Olivet Teen Mission Asia Pacific chapters met to receive guidance from the headquarters on how to develop their ministries and to report their progress. This week, the main topic was about praying and raising teens.
The headquarters emphasized the importance of praying over the teens as leaders expressing that teens need a stronger desire for the Word of God.
"As leaders, we should pray for [the teens] very specifically. Prayer helps change their hearts," the ministry representative shared. "Since it is only God who can change them. We keep trying our best doing the standards, holding programs, counseling them and praying for them. Then [we] let God do the rest."
She continued to share that though all standards are kept and programs are held, but if there isn't prayer, then there won't be change.
"Even if we do everything right, but if there aren't prayers, then it won't work. We really need to fight in our prayers for them. In the beginning, in general, maybe we won't see the change, but then as time goes by and we pray more, then we will start seeing more change."
After emphasizing the need of prayer, the second topic of the agenda was to have the mindset to raise teens to the next level.
"We should always think how to raise them next, especially those who have thirst for the Word of God and potential to grow more," the representative guided. "Most important is the Word of God, then serving and discipling them like having one-on-one meetings."
Lastly, chapters were encouraged that the region has potential to really see devoted teens soon and that this should be a main focus.
OTM AP leaders were exhorted to pray to set up a leader in Japan soon and also to raise teens up as leaders. May God guide leaders to grow through prayer in this following week, that they may be strengthened and truly receive guidance that comes from God.