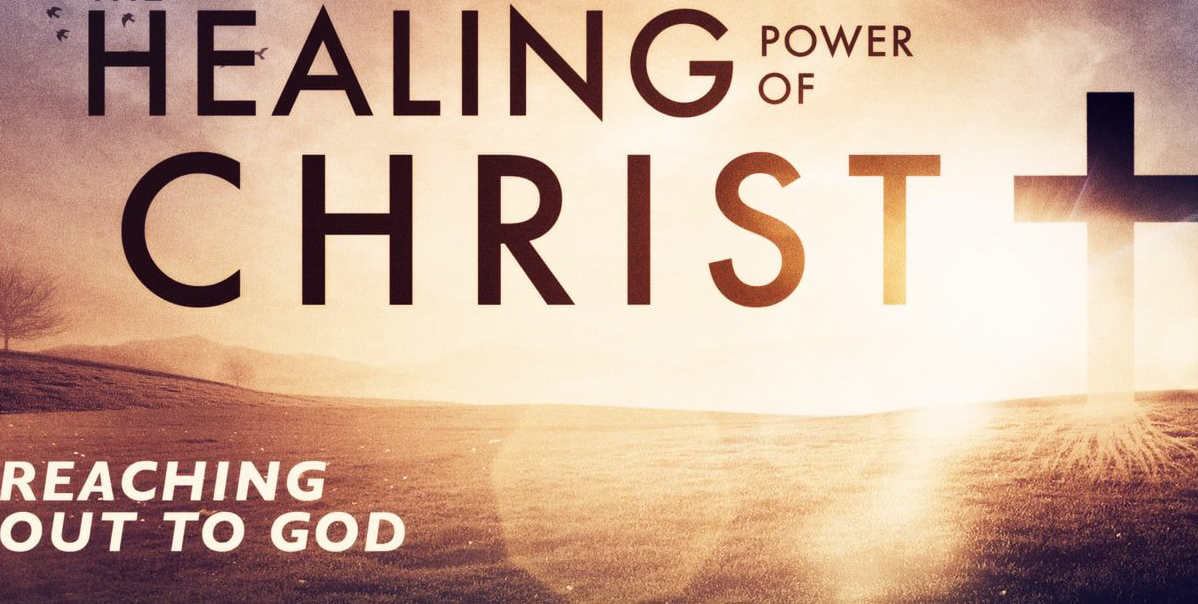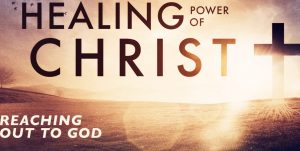 In the world of faith, it is through the belief in Jesus Christ that we receive the fullness of healing. When we deviate from believing in the Holy Spirit's work, our methodology becomes psychological and healing does not occur.
There are many studies made by men in the psychological field, seeking to understand the minds of the people. However, the study does not lead to Christ as the conclusion, but to Zen: a school of Chinese Buddhism. Psychology encourages us to search for answers within from us.
Although psychology speaks of the many facets of the mind, it does not have a true cure to the trauma and psychological torment that men possess.
Believing in Christ is learning that the past has already died, just as our sins did. We are tormented by past experiences, however that state of mind is similar to a war veteran whose leg has been amputated and still feels an itch from the leg that has been already gone; we are driven by the habits of the past and cling to those thoughts as if it still exists.
"I have been crucified with Christ and I no longer live, but Christ lives in me. The life I now live in the body, I live by faith in the Son of God, who loved me and gave himself for me." – Galatians 2:20 NIV 
In Christ, the past no longer lives. What lies in the future is the promise of God and the work of the Holy Spirit. Healing is accomplished through the time that is required until we can fully grasp that faith and eventually come to terms that the past cannot hold on to us.