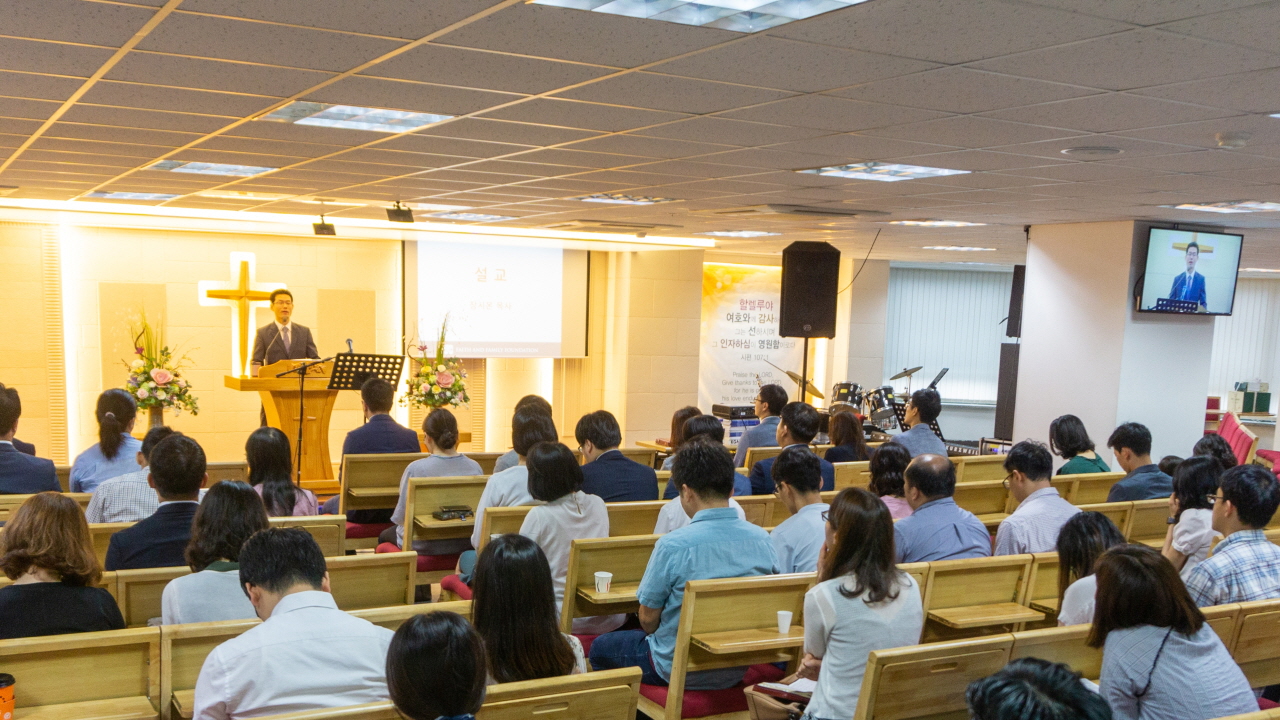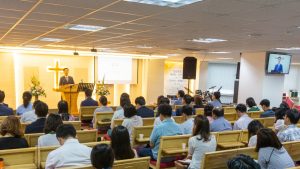 On 17 July 2019, Faith and Family Foundation Korea held its 16th-anniversary service at Saean church in Seoul.
Mission Leaders of Seoul joined in the gratitude service to give thanks unto God who granted the blessing of family and meditated on the meaning of 'love' and 'joy' in family and decided to fulfill the will of the Lord in our life.
Intercessory prayer was led by Pastor Daehoon Ko, the representative of YD Korea and  Pastor Simon Jang, minister of Saean church, preached sermon with the book of John 15:9-15, titled "As I Have Loved You, So You Must Love One Another."
After the sermon, Pastor Grace Kim, the representative of Faith and Family Foundation Korea delivered welcome speech with precious sharing.