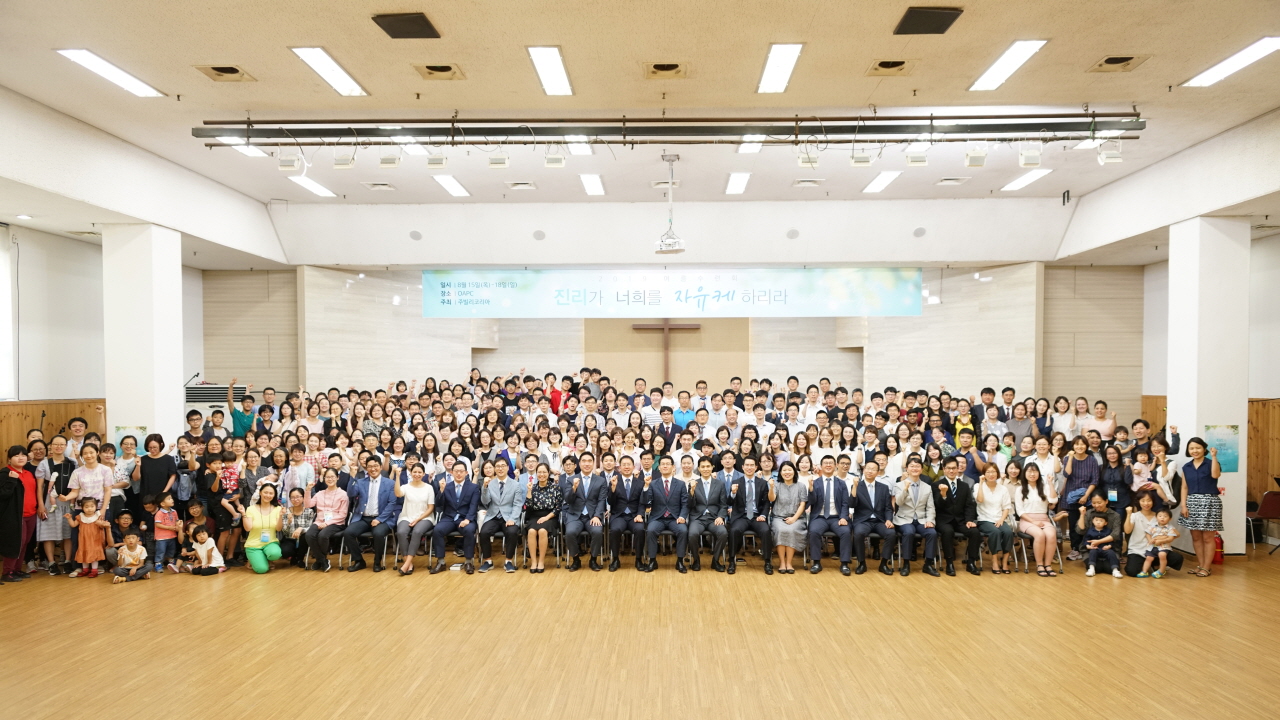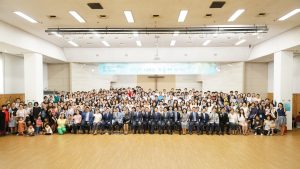 On Sunday, August 18, the 2019 summer retreat of three nights and four days was completed in the great grace of God.
Through 6 lectures of Galatians, great grace came upon participants. They meditated on the nobleness and sufficiency of the Gospel of salvation, the way of life to follow the Gospel, and ultimately to follow the way of Christ's Atonement.
All members enjoyed spiritual freedom. Prayer, praise and special lectures also opened the hearts of the attendees and whole atmosphere was saturated by grace, and many testimonies are followed even after the retreat.
In particular, OTM leaders and three members from Asia, including Japan, Hong Kong, Macao, Australia, and Southeast Asia, added grace.
Also, our 2nd generation who received abundant grace during their Summer Camp, served the members as staff, making the retreat more meaningful.
At closing service, Reverend Simon Jang, representative of Korea, delivered final part of Galatians 6, ensuring that the gospel is so sufficient power of salvation, and exhorted to boast cross of Jesus Christ throughout our whole life.