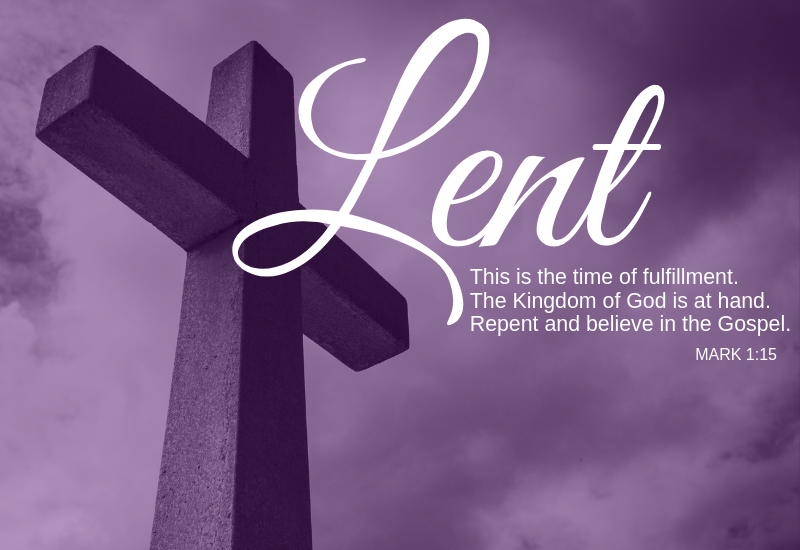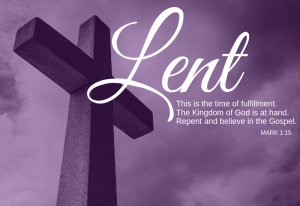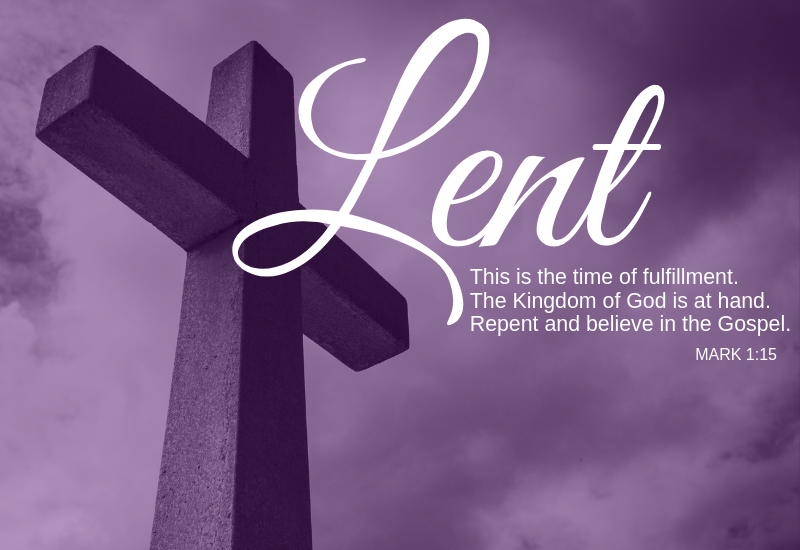 As the Lenten season began, the education department of Olivet Assembly Korea is sending daily devotional messages to all the members so that they can meditate on the meaning of the suffering of our Lord deeply and draw closer to Him. The message starts from John chapter 13, on how Jesus loved us unto the end giving us the gift of love.
The Sunday school teachers are also sending the Lenten messages daily to the parents so that the children can also participate in the Lenten period.
Through the time of drawing closer to the Lord and His cross, the members in Korea wish to experience great transformation in their faith life and ministries. Especially during this time, the members and each mission field are praying more fervently every day being united to the center.