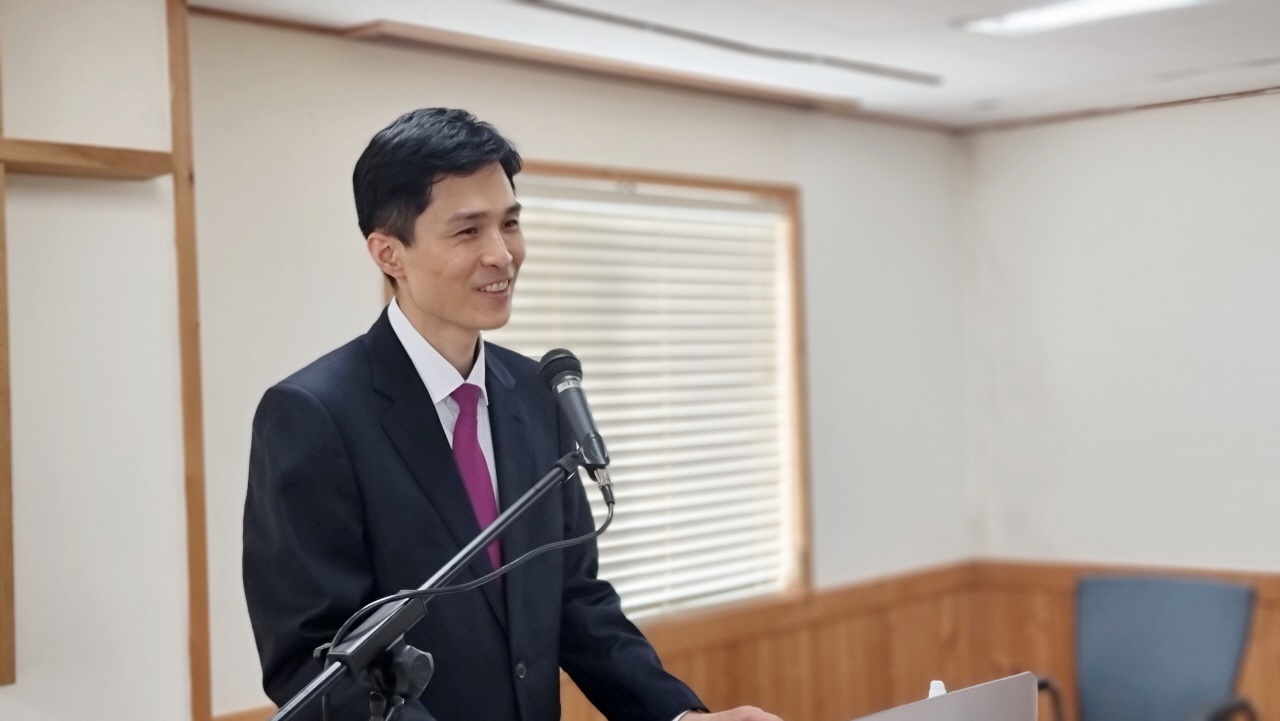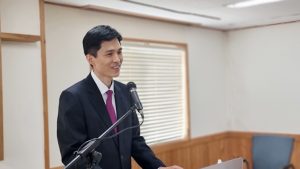 Pastor Mark Shin, the president of OA Korea, shares the direction with key words : Evangelism, Education and Construction.
Pastor Shin emphasized that we are moving toward the 30th anniversary. He said, "I am grateful that we have been able to participate in historic events in this important time, and now, with God's great blessing, a new time of revival will come in Korea."
He also emphasized the need to strive for evangelism and construction to prepare for the 30th WGA. In particular, numerous parts of the OAPC must be renovated, and for this, he asked everyone to join together. The first joint construction this year will begin on April 12th.
Lastly, Pastor Shin thanked God for allowing the development of each ministry in the Finance, Education, and Media of the OAK. Pastor Shin ended his presentation, saying, "After Easter, we will be filled with the Holy Spirit and become a church that accomplishes the remarkable work of the Holy Spirit like in the book of Acts."