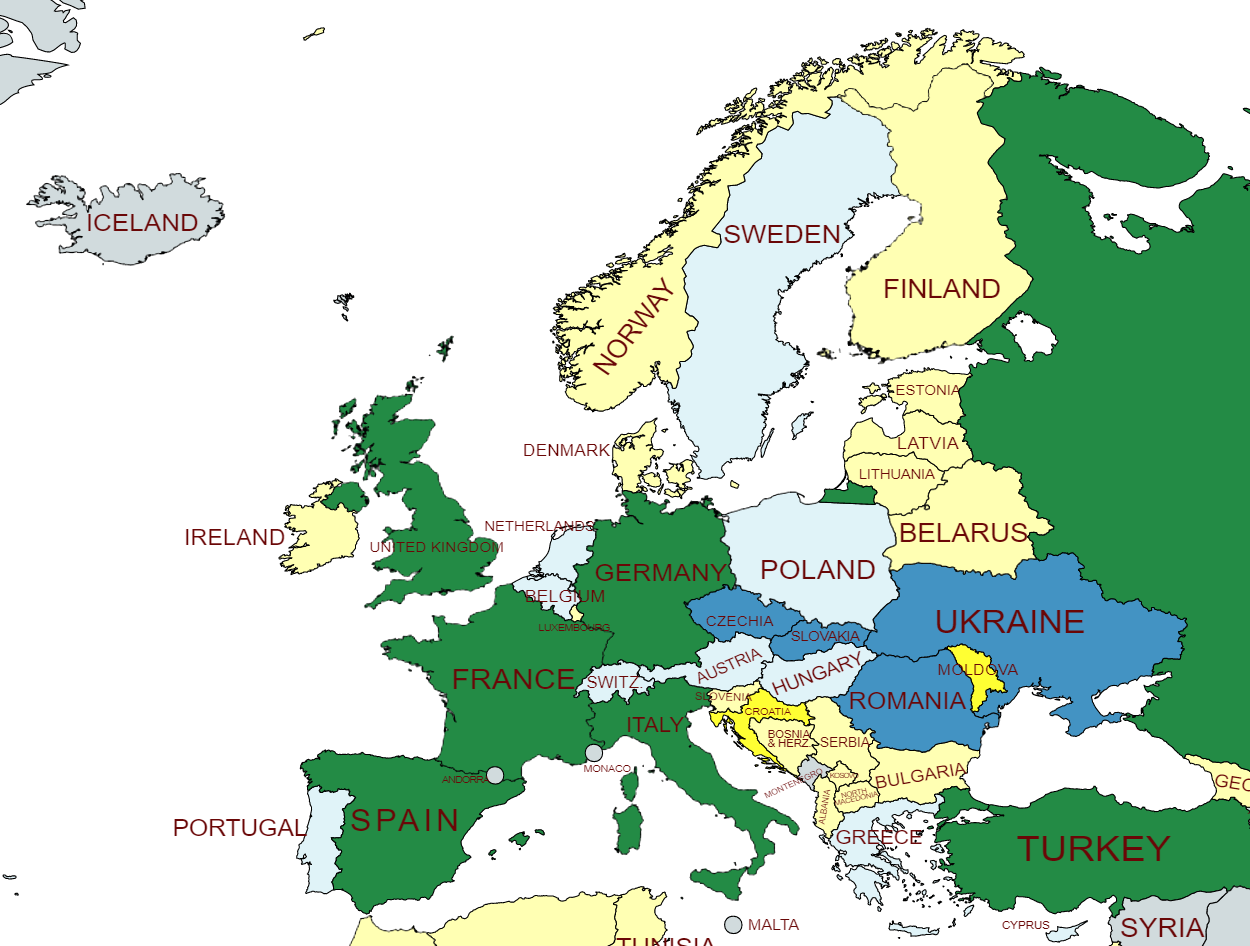 The Olivet Assembly of Korea is recruiting more missionaries to establish more churches in Europe.
More churches are to be established in the countries including Belgium, Poland, Czech Republic, Hungary, Greece and so on .
The leaders are holding meetings for recruitment, having conversation with the candidates who are willing to be dispatched as missionaries.
As more missionaries will be sent to the European countries, it is expected that the gospel can be preached in more places reaching out to more souls. The leaders are praying for this project with earnest hearts meditating on the Father's heart for this generation.
"Please continue to pray for the mission in the countries and the missionaries to be dispatched," shared one of the leaders during the meeting.