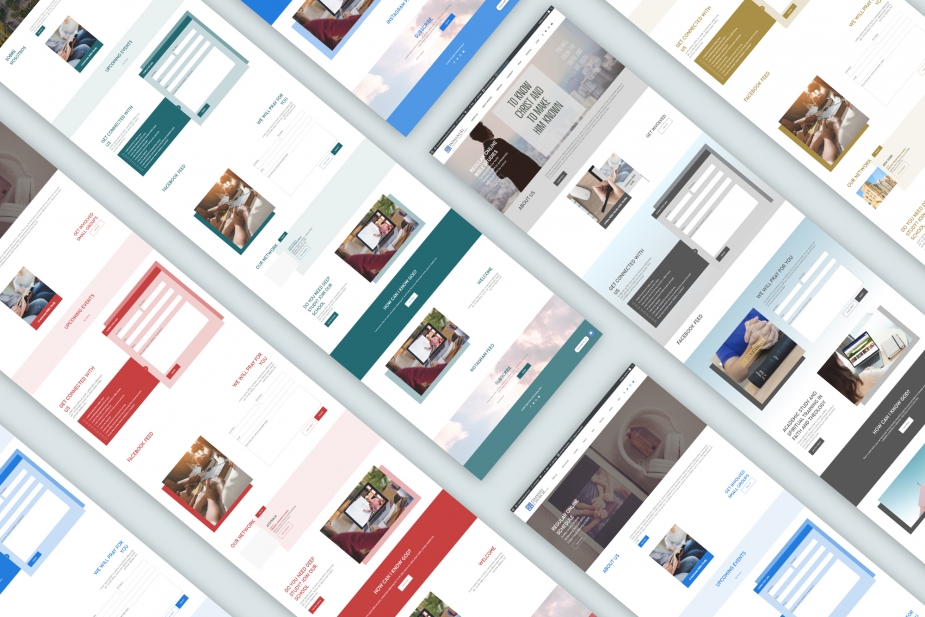 While preparing for on-site mission, OA Korea is making web churches for each country where the missionaries will be sent, with the help of the IT team in the office.
Launching the web church is crucial for local mission even if on-site mission work begins.
Web church is important because web presence can reveal the first reason for existence, to inform and to officially confirm that there is a church in the area. When an online ministry has been established so that it can have a clear presence, it can be used as a tool for evangelism or as a place for education and fellowship. We can update contents, share events and schedules of the church online and offline, and lead them more actively.
The important thing in web church is to allow interested people to connect with us. In the introduction, if we can draw a roadmap of what we can offer them, what education they can get, and how their beliefs and lives can be different, the significance of the web church is successfully accomplished.